More photos from my earlier trips will come later…


1998-01-22--1998-01-29: Agadir, Morocco

1997-02-00--1997-03-00: Playa Ingles, Gran Canaria
This was a trip with my cousin Patrik's and my patents just after we had come home from Asia.

1996-12-02--1997-01-24: Ko Samui, Penang, Singapore, Thailand, Malaysia
We stayed in Best Resort at Hat Lamai. The one and only pictures from this trip.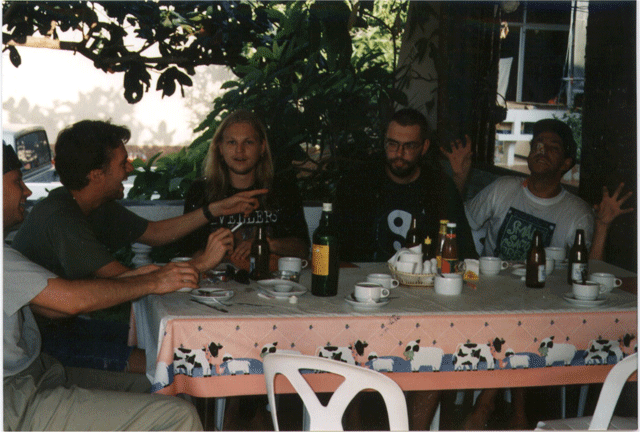 1995-12-17--1995-12-24: London, England
Trip with my friend Mikael

1994-12-06--1994-12-21: Meerufenfushi, Maldive Islands

1989-03: Puerto Rico, Gran Canaria
My fist trip with my family.